Click on calendar events to go to the event detail page for more information and registration.

Fall Color Walk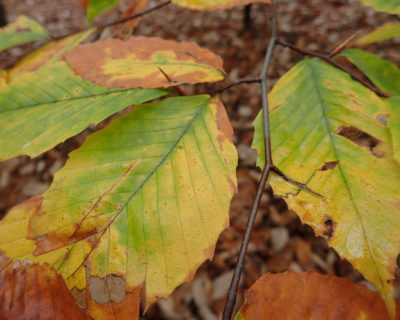 As the days get cooler and frost is in the air, deciduous trees and shrubs put on an autumn show in all shades of red, yellow, orange and purple. Join Emily Southgate and Loudoun Wildlife Conservancy at Mickie Gordon Park (see map below) for a walk in the woods to enjoy all the colors that Mother Nature provides this time of year. We'll discuss various tree species and why trees change their color in the fall. This will be an easy walk on mowed, flat paths. Instructions on where to park will be emailed to registered participants. Limit 20. Registration required.
Questions: Contact info@loudounwildlife.org.