Click on calendar events to go to the event detail page for more information and registration.

Celebrate Birds: Dulles Greenway Wetlands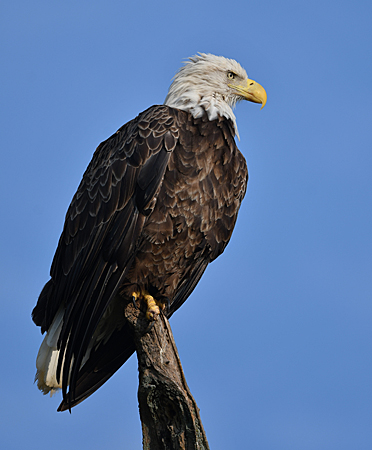 Built 30 years ago to replace wetlands lost when the Dulles Greenway was built, this wetlands along the Goose Creek near Oatlands has become a great place for a wide variety of wildlife. Not only do numerous birds, including a pair of Bald Eagles, nest here, many others visit during migration. It is also home to beavers and river otters, and the frog chorus here can be deafening in the spring. Join Mary Ann Good for a visit to this wonderful natural resource on a spring evening when the wetlands can be magical if the weather cooperates.
Waterproof footgear, long pants, and insect repellent are advised. Expect to encounter rough terrain where walking is difficult. Parking information will be sent to participants prior to the walk.  Limit 12. Registration required.
Questions: Contact Joe Coleman at jcoleman@loudounwildlife.org.
Registration will open in early March.