Click on calendar events to go to the event detail page for more information and registration.

1 event,
Whether you're a beginner or an experienced birder, you'll enjoy this bird walk at the Banshee Reeks Nature Preserve. The
1 event,
Join Loudoun Wildlife Conservancy on this regular monthly bird walk at Bles Park, located along the Potomac River in eastern
2 events,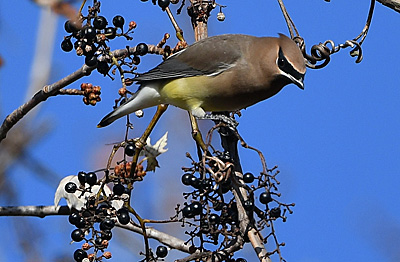 The Blue Ridge Center for Environmental Stewardship (BRCES) is a beautiful 900-acre preserve in northwestern Loudoun County. With its diverse
Rescheduled from January 22 due to weather. Join Loudoun Wildlife Conservancy on a winter raptor search from 1:30pm until dusk.