Click on calendar events to go to the event detail page for more information and registration.
For in-person events, please read the Participant Guidelines
A Planet Full of Insects and Spiders: Friends and Foes
August 6 @ 8:00 pm

-

10:00 pm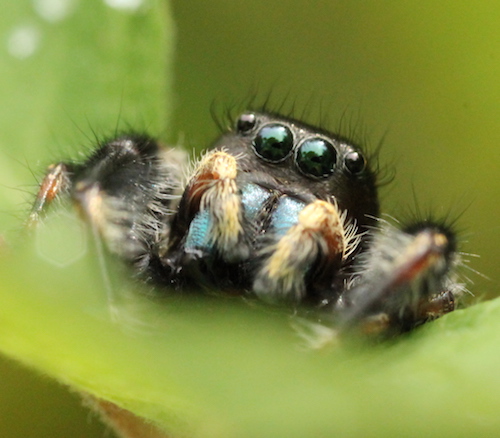 Arthropods are the most common animals on the planet. Including spiders and insects, a day cannot go by without a live specimen getting your attention by walking in front of you or flying around your body wanting to land on it. Join Dr. Adamski, PhD, member of the Department of Entomology for the National Museum of Natural History, for his presentation on these most abundant of all animals. Learn why they are so successful in all types of environments. From camouflage, warning coloration, and mimicry to sound production, predation, cannibalism, and metamorphosis; all will be explained in family-friendly language. Location TBD. Registration required.
Questions: contact info@loudounwildlife.org
Registration will open in July.